TEMPLATES
Quality Dashboard
Use our NextGen EHR Quality Dashboard to evaluate provider performance with HEDIS, ACO, MIPS, and UDS measures. Providers can immediately take action on measures at the patient level. The Quality Dashboard combined with our reporting solutions make improving quality at your organization as easy as possible. We also offer the opportunity to customize the dashboard to target your organization's specific measures.
Our Blog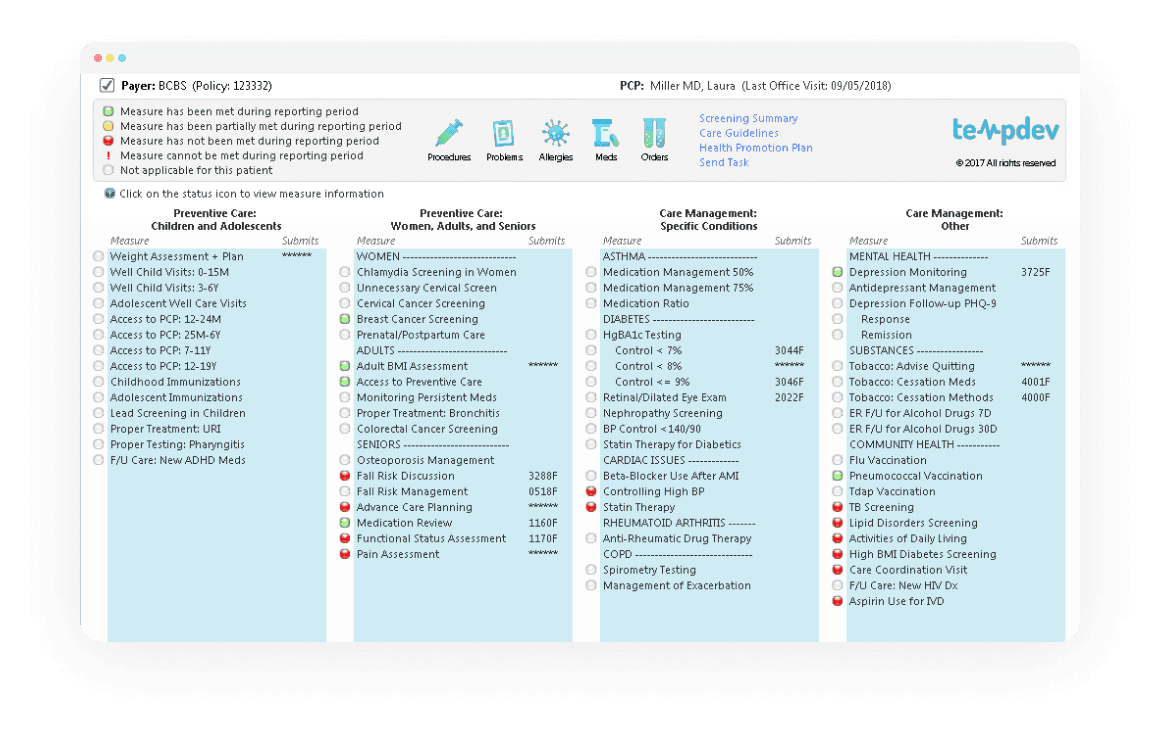 Templates
Templates
Flu Vaccine Clinic
Don't want to open every patient's NextGen EHR chart just to document a flu shot?
Know more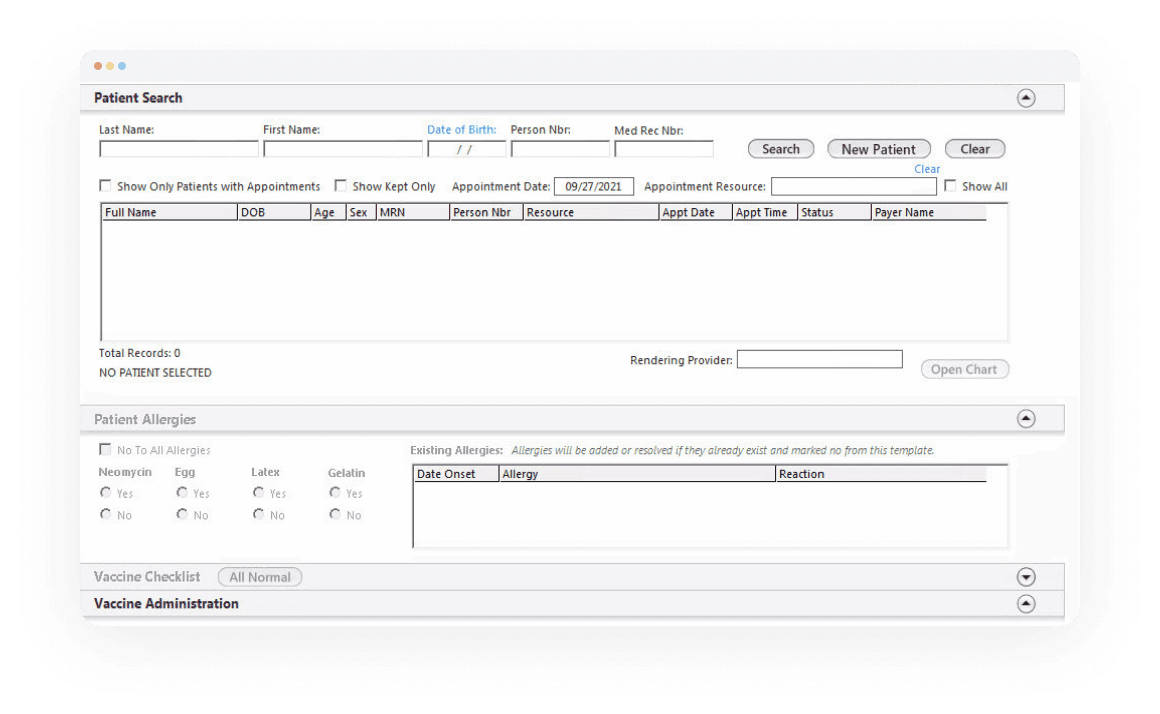 Interested?
Know more about our Services
Please submit your business information and a TempDev representative will follow up with you within 24 hours.