Improve your NextGen EHR and Practice Management
Leverage TempDev's innovative solutions and consulting services to maximize your full NextGen potential.
Consulting Services
Our Solutions
Collaborative Partners
Meet Our Consulting Services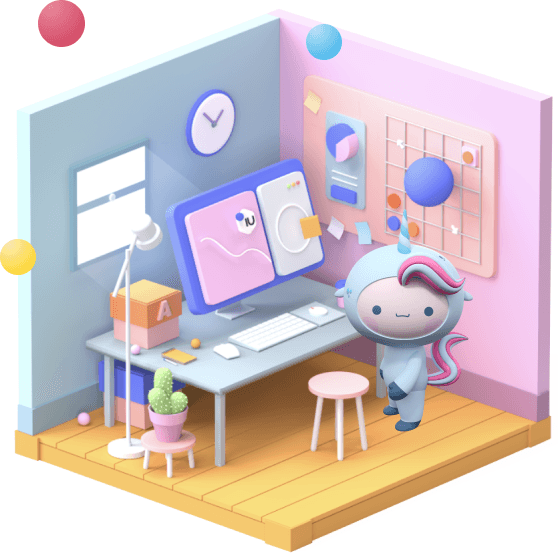 NextGen EHR
NextGen EPM
Revenue Cycle
Leverage the guidance and healthcare consulting you need to automate and streamline the most complex and time-consuming aspects on managing denials, improving cash flows, and reducing days in A/R.
All Revenue Cycle Consulting Services
Consulting Services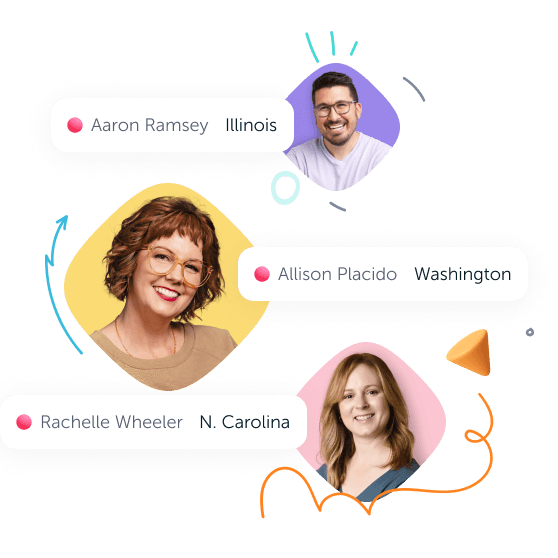 OUR COLLABORATORS
Talented Consultants
Our team consists of the best and brightest project management, development, revenue cycle, and EHR professionals. With a wide range of healthcare backgrounds from clinical to financial, our team has the vast, aggregated skillset necessary to optimize all areas of your NextGen implementation.
Find a Collaborator Nearby
Job Vacancies
Learn more
What We Do
Whether you're looking for clinical, financial or technical services, TempDev has the expert resources to help you succeed. Moreover, with hundreds of successful projects completed, you're working with the premier NextGen partner.
NEW Solutions
Get The Right Solution To Your Business Needs
TempDev's custom, flat-rate solutions address a variety of prevalent industry challenges, for instance growing AR, high denial rates, physician satisfaction, quality metrics, employee efficiency, and reimbursements challenges.
View solutions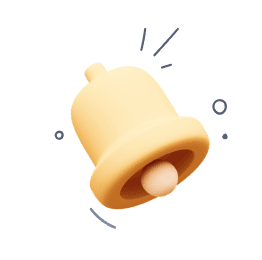 OUR METRICS
Take Part On These
Successful Numbers.
675
CLIENTS
Our wide, varying client base gives us a wealth of insight to bring to your organization.
+229
PROJECTS
We are excited to see what we can do to make your next project successful.
+49
STATES
Working in so many states has given us insight into how local regulations effect our clients and developed solutions to assist.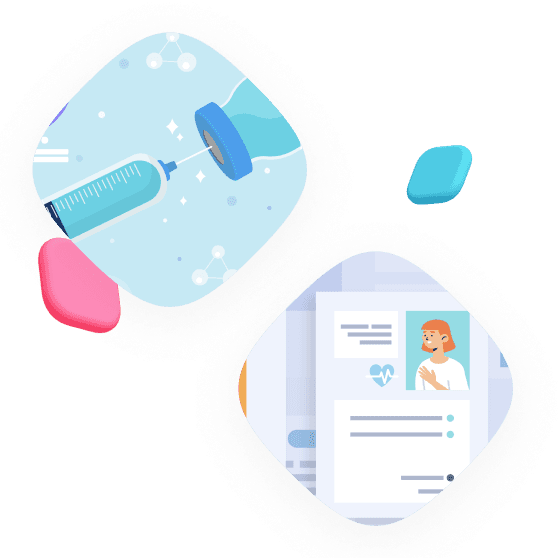 POPULAR ARTICLES
How to Chart and Bill for the COVID-19 Vaccine
Read Article
COVID-19 Vaccine Clinic NextGen EHR Template
Read Article
Clients
Our Work Spans The
Spectrum
Our clients know the value of expert development and project execution with the best consultants.
See Sample Client Projects