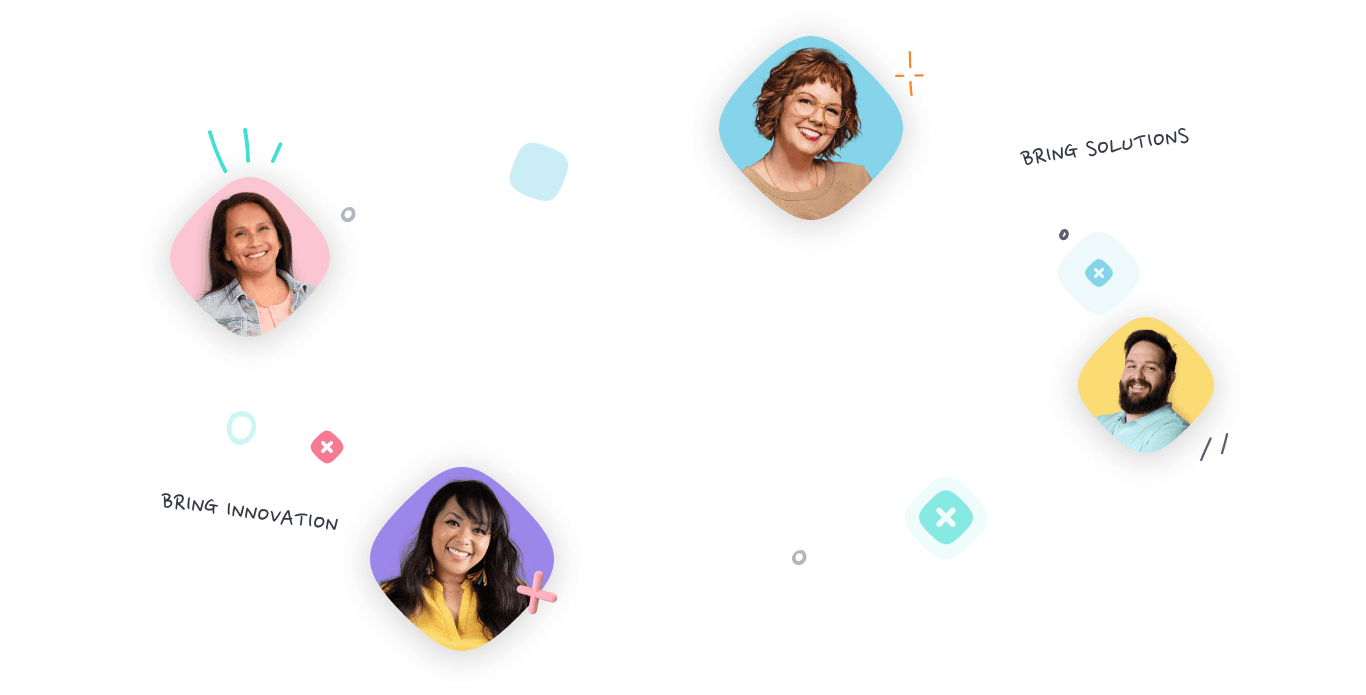 TempDev Family
Join the team
When hiring, team TempDev emphasizes a work hard, play hard mentality that focuses on helping our employees build a fulfilling career and enjoying their personal life.
View Open Positions
Wellbeing
HR Benefits & Perks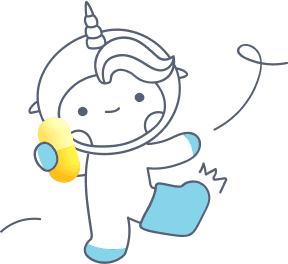 Health & well-being
The company picks up the cost of top of the line benefits including health, dental, vision, life, and short-term disability insurance.
Remote Work
TempDev has always been a Work From Home company and always will be. Why shouldn't your office be where you are most comfortable?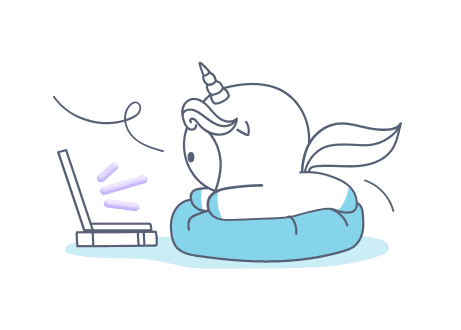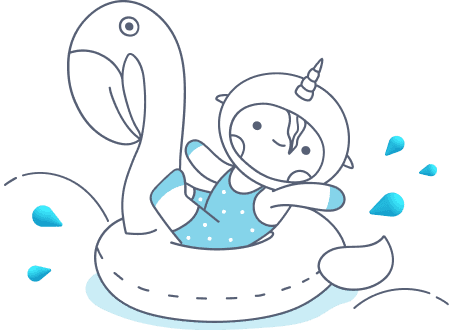 Time off
We want people to take time off to rest and rejuvenate. TempDev offers 12 days PTO and 7 Holidays.
Certification Budget
TempDev invests in their employees by making sure their employees are well prepared for their positions by sponsoring NextGen Certification Professionals (NCP), Project Management Professionals (PMP), and other certifications relevant for positions.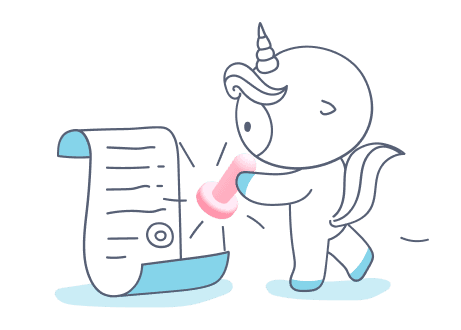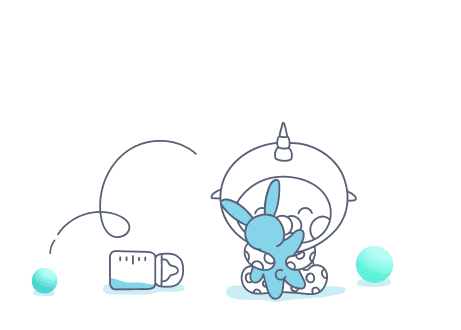 Parental leave
TempDev offers new parents paid time away to spend quality time with their family. Biological, adoptive, and foster parents are all eligible for parental leave.
Retire in Style
TempDev offers a 401K with an employer match to help you retire worry free.