TEMPLATES
COVID-19 Vaccine Clinic
Save your staff time and improve their productivity by utilizing TempDev's COVID-19 Vaccine Clinic Template. By utilizing a NextGen EHR Practice Template, users no longer have to go into each patient's chart to administer immunizations.
Our Blog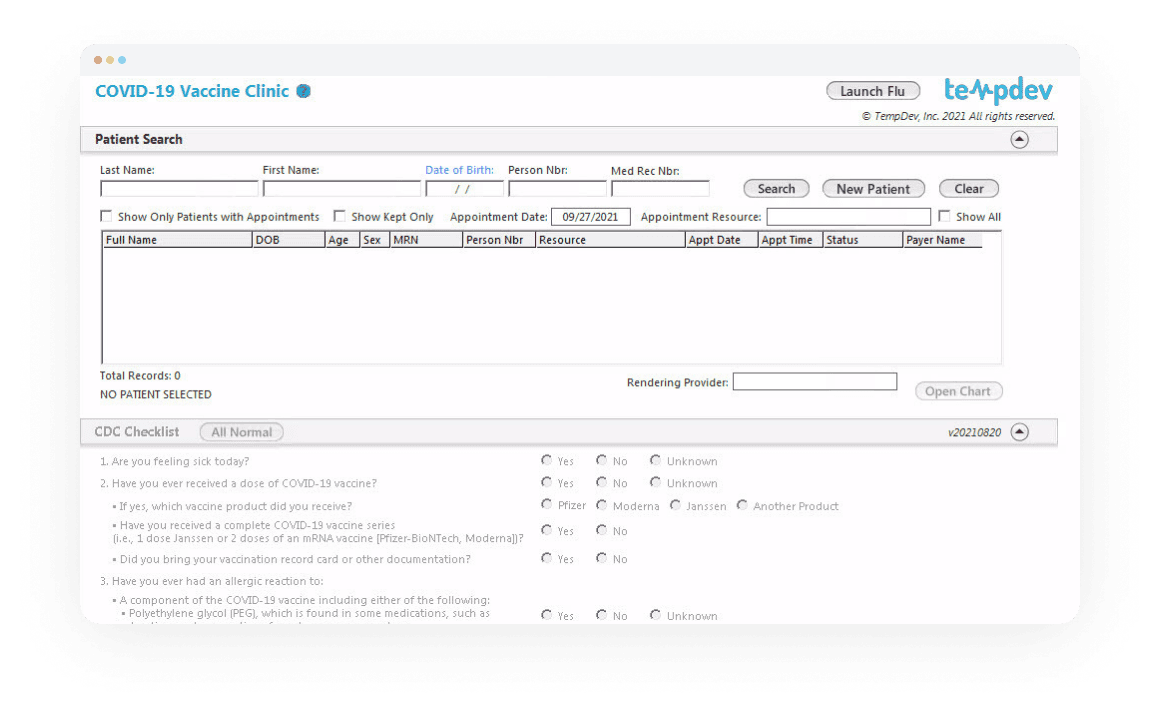 Templates
Templates
Flu Vaccine Clinic
Don't want to open every patient's NextGen EHR chart just to document a flu shot?
Know more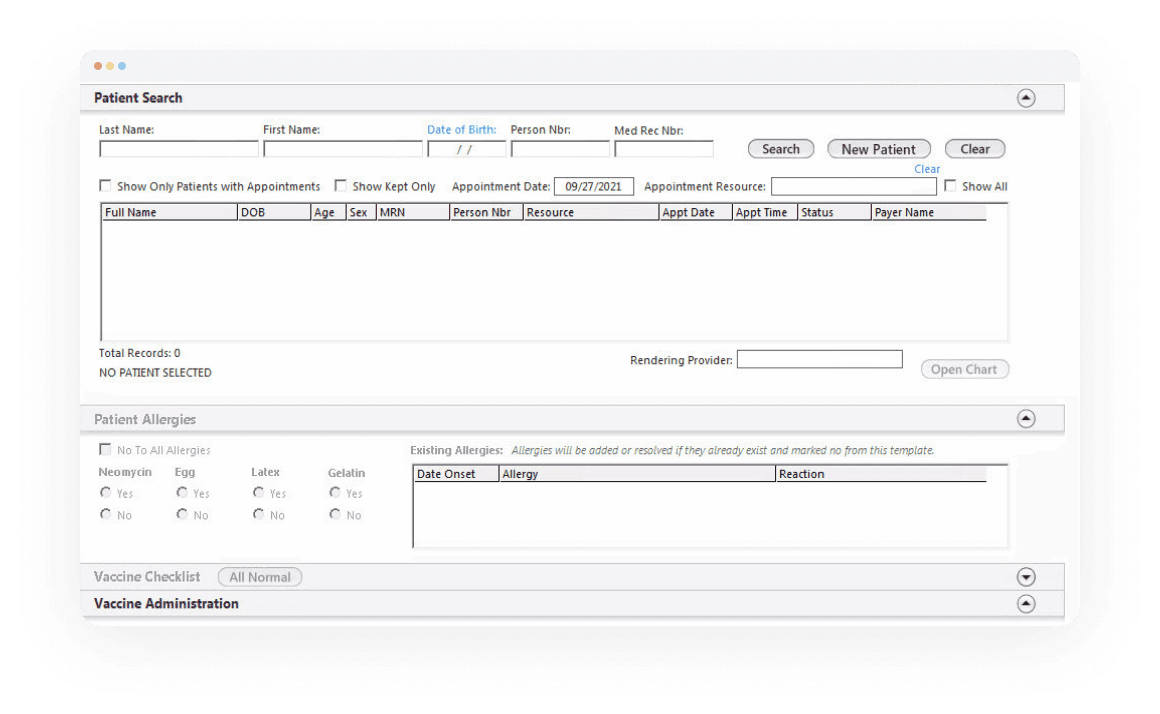 Interested?
Know more about our Services
Please submit your business information and a TempDev representative will follow up with you within 24 hours.