Our Consulting Services
Maximize Your NextGen EHR & EPM Experience
Our seasoned NextGen Consultants identify opportunities to improve your workflows, productivity, and revenue.
Learn More Below
NextGen EHR
NextGen EHR
NextGen EPM
NextGen EPM
Revenue Cycle
Revenue Cycle
NextGen EHR
NextGen EHR
Workflow Redesign
Align clinical and business requirements with NextGen EHR capabilities through system configuration, workflow re-engineering, and training!
Talk to TempDev about performing an EHR assessment of your organization with advice on how to optimize workflows. Whether it be decreasing clicks or decreasing steps, we can streamline the daily routine for all your staff. If you'd like, we can even help you implement the needed changes.
Solutions that can complement
NextGen EHR Reports
NextGen EHR Templates
Get more information here
Improve Patient Satisfaction with NextGen EHR
How NextGen EHR Usability Can Increase Productivity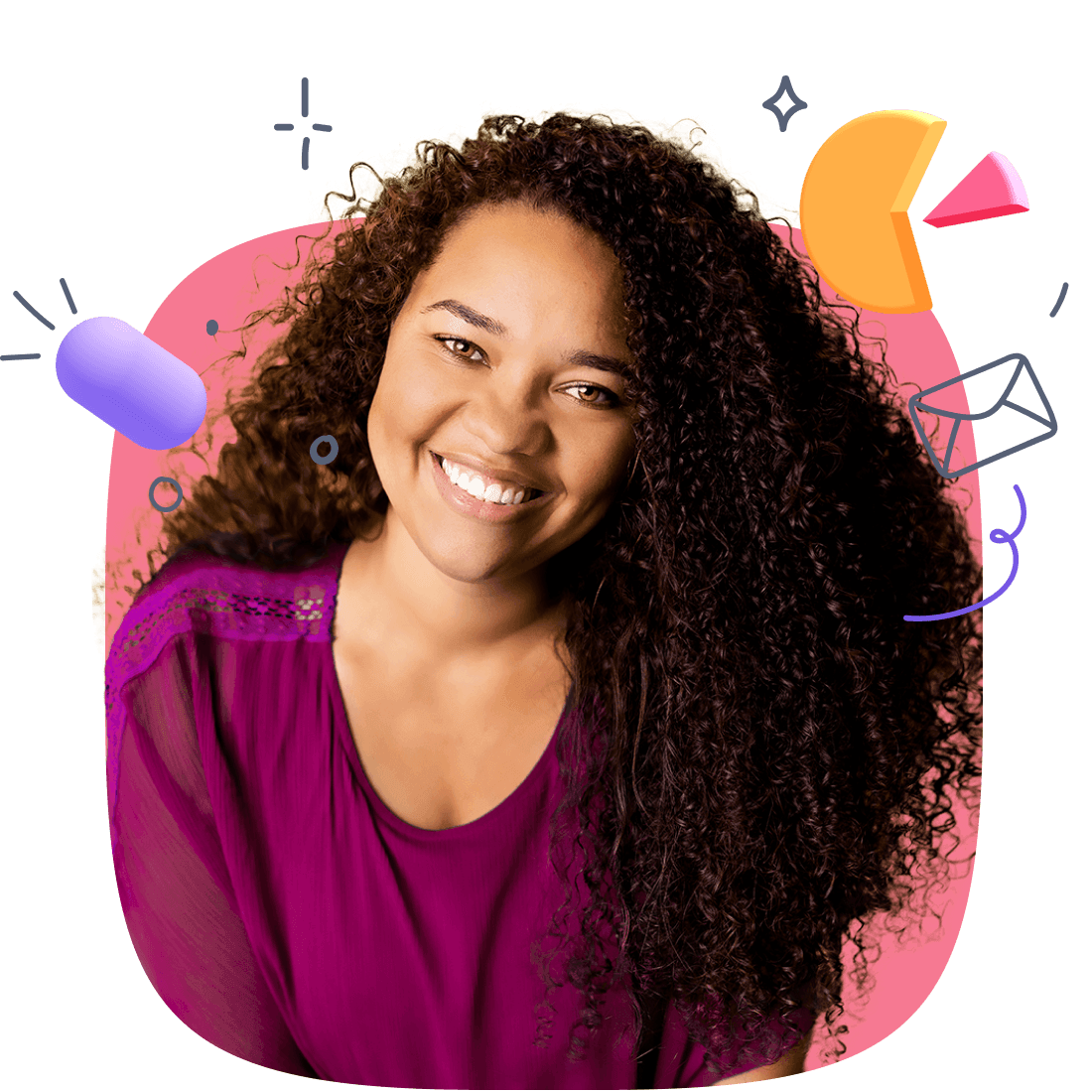 NextGen EPM
NextGen EPM
Upgrades
Receive support for planning, testing, and validating your NextGen EPM upgrade is smooth and seamless!

Partner with a team that has worked with clients across the board and is experienced enough to expect the unexpected. Our NextGen consulting team has been through many upgrades. We know the right questions to ask and have many of the answers. Equipped with project plans, checklists, best practices, test scripts, and risk mitigation plans, we are here to help make your upgrade painless.
Solutions that can complement
NextGen EPM Reports
Get more information here
NextGen Healthcare Releases 5.9.2020.1 Upgrade
The Key to a Successful NextGen 5.9/8.4 KBM Upgrade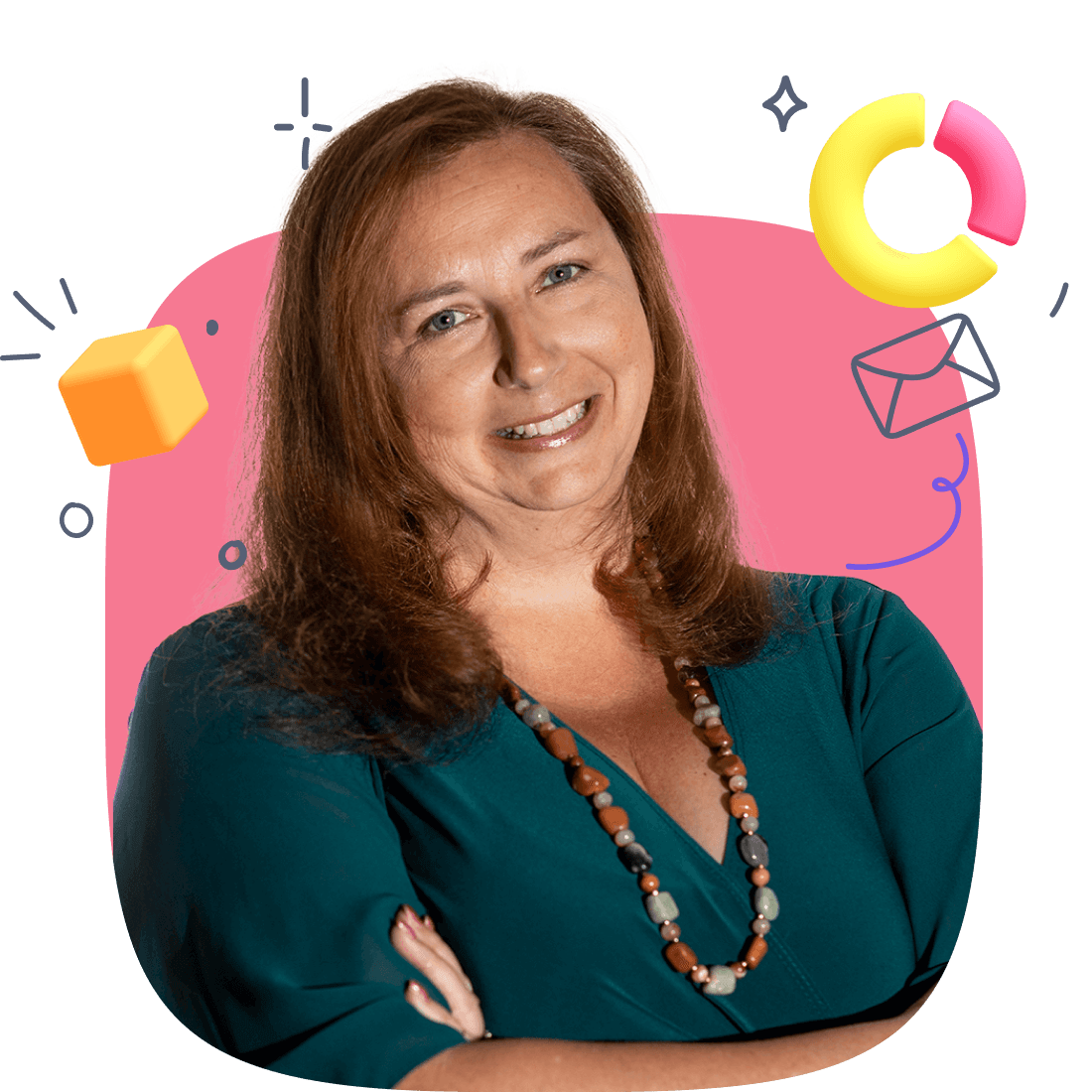 Revenue Cycle
Success Stories
Highlights of our billing
success stories
Payment Posting
28
Days
Decreased monthly close time by 28 days
$7.5
Million
Reduced posting backlog by $7.5M
50%
Staff
Provided ongoing posting services with 50% less staff
Accounts Receivables
$1
Million
Resolved $1M backlog of unapplied credits
22
Days
Decreased days in AR by 22 days
90
Days
Provided detailed claim statusing for all AR over 90 days
Get more information here
What is Prior Authorization in Medical Billing?
When Does the Revenue Cycle Begin in a Healthcare Facility?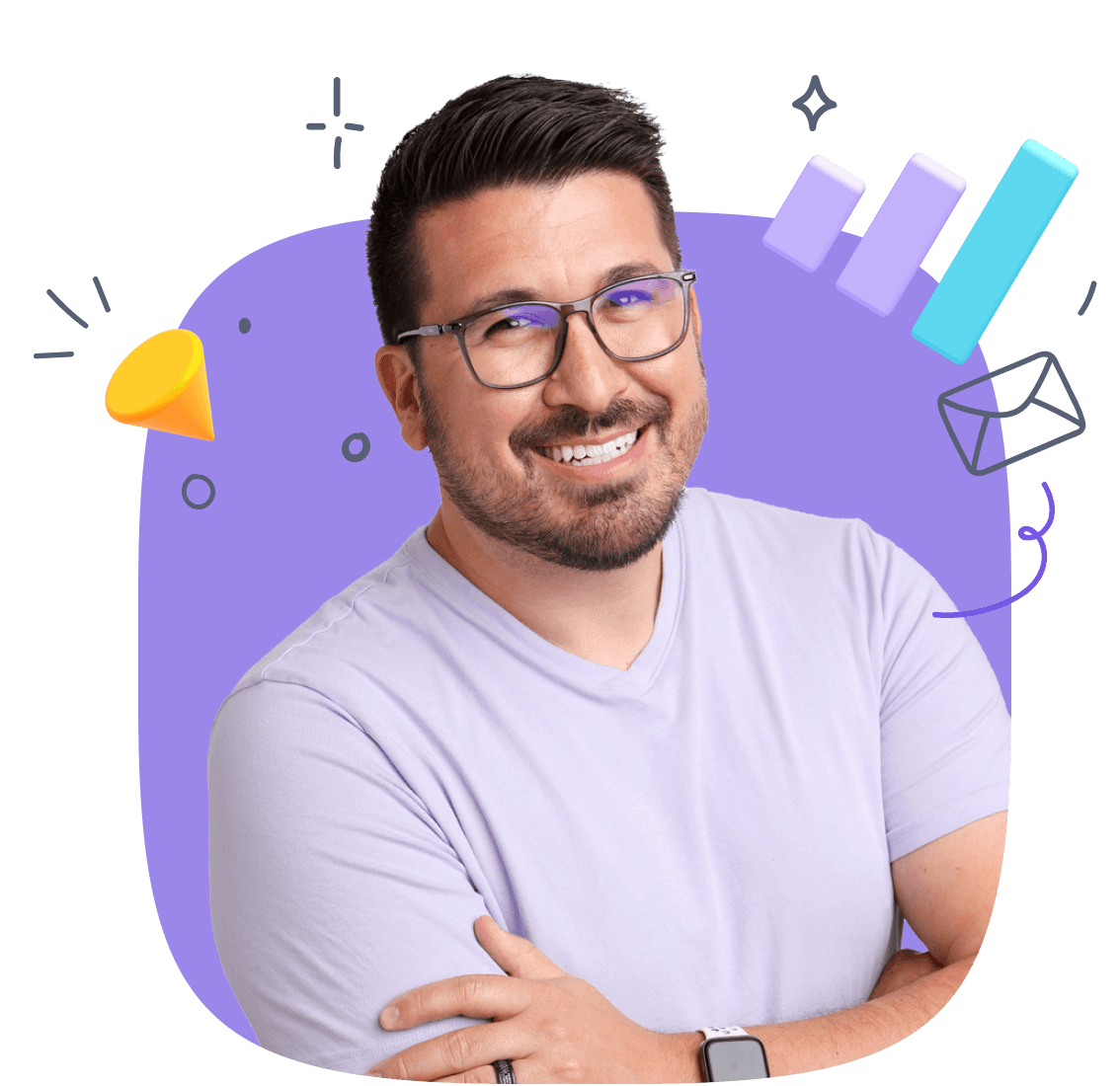 PAIR OUR CONSULTING
SERVICES WITH A SOLUTION
TempBill Service
Billing and Collections On Time, Without Surprises
Utilize Flat Rate Monthly billers to assist with payment posting, claims management, accounts receivable, and denial management.
Know More About TempBill
Interested?
Know more about our Services
Please submit your business information and a TempDev representative will follow up with you within 24 hours.